Pet Boarding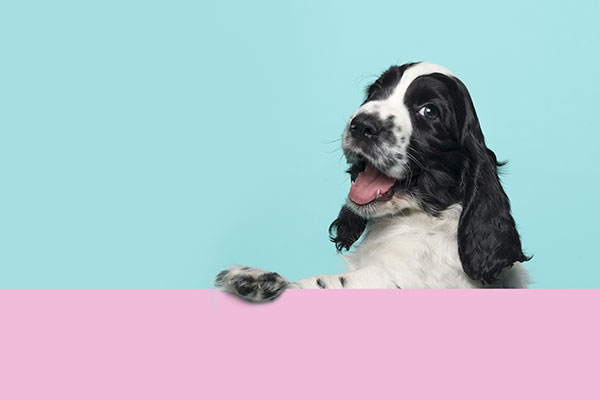 Quality pet boarding can be frustrating if you don't know about Whitworth Animal Clinic. With spring and summer right around the corner, so are family trips and vacations.  with No worries! Stress problems solved when you bring your pet to Whitworth pet boarding in Madison, AL.
Dr. Whitworth and his staff at Whitworth Animal Clinic are highly skilled and trained to offer the best care and attention for your four-legged family members. The pets housed in the boarding area each have their own kennel that is appropriately sized according to the size of my pet. Don't worry about them being cooped up all day long because they are taken outside regularly and given time to exercise and play out-of-doors several times a day.
All Vaccines Need to be Up-to-date
As a precautionary measure, Whitworth Animal Clinic requires that all pets boarded in their facilities have up-to-date vaccines for the animals' health and safety. Whitworth provides your dogs with their blankets and towels. The staff will also feed my dogs food they keep on hand but if you prefer to bring in their own food, you can. We'll label carefully to make sure they get the right amount just like they do at home!. The staff is more than happy to accommodate specific feeding routines and restrictions as long as you provide instructions.
The clinic does, however, ask that I do not bring in personal toys and chewing bones.  The staff cannot guarantee that a toy will not become damaged or lost. Trust that your beloved pets will be happy enough without their toys for a few days anyway.
Whitworth offers day care for pets as well, so if you need to be out and about, you can leave them  in our loving hands. Please pick up your pets during normal business hours (8 a.m. to 6 p.m.) during the week.
Feel free to enjoy your time away from home with Whitworth Animal Clinic's quality pet boarding care and doting attention while you travel and vacation.
If you would like a clean and pampered pet when you return, remember we have the best pet grooming service in Madison, Alabama!