Best Gifts for Your Pets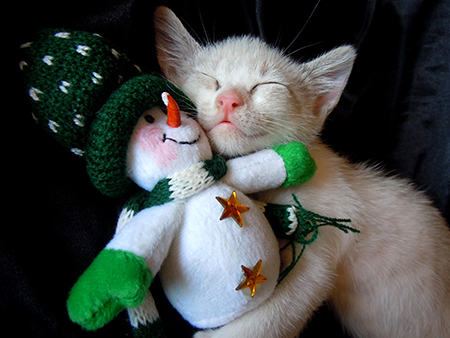 There's many new and innovative pet toys available in 2022. Serious and even not so serious pet owners can always use some help finding unique, fun dog gifts that go beyond the regular old treats, toys, and travel accessories.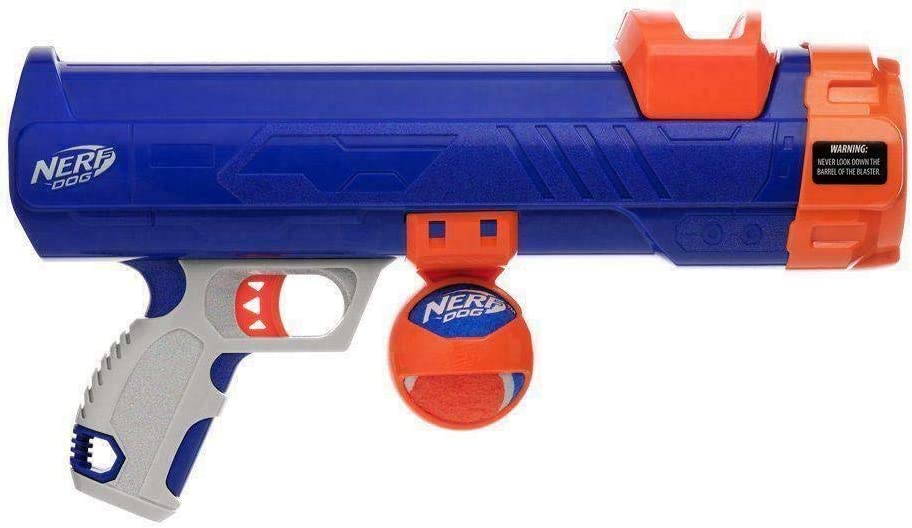 Nerf Dog Blaster – This is my personal favorite! Watch your dog jump up to try and catch the ball, run after it and then beg for more!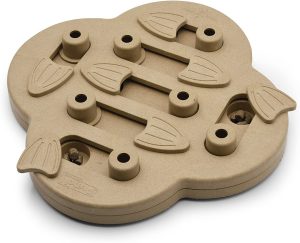 Outward Hound Hide N' Slide Treat Dispensing Dog Toy – Find on Amazon. Described as "Rubik's Cubes for Dogs" Hide dogs treats in the compartments that your dog has to sniff and slide the pieces out of the way to get them. Provides your pup some mental enrichment, curb boredom, and lots of fun!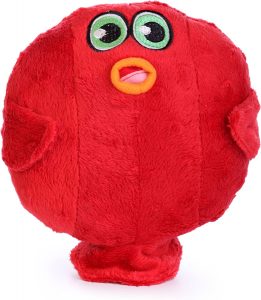 Ultrasonic Silent Squeaker – Dogs can hear the sound while you can't! Choose from a blowfish, penguin, starfish or whale.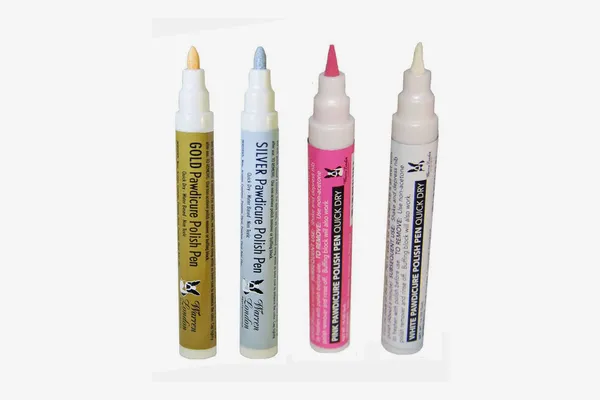 What holiday dog or cat doesn't want polished paws for the holidays? If you gave up on polishing their nails yourself, this looks like the perfect solution! Nail polish from Warren London is a great gift for someone who wants to do a quick-drying, easy paw-dicure on their pups. Available at Chewey!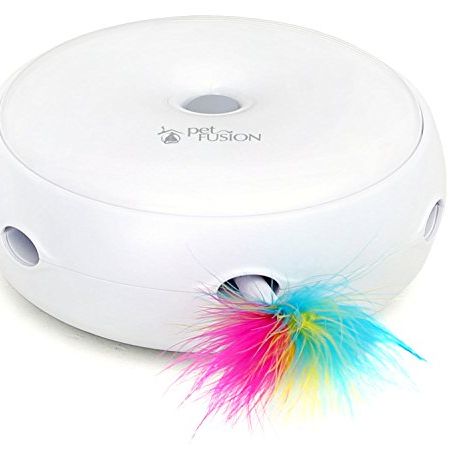 Ambush Interactive Cat Toy – Make your indoor cat feel like a master hunter with a toy that keeps them guessing , like this one which sends an enticing feather popping out of its openings at random intervals—like a kitty version of Whack A Mole.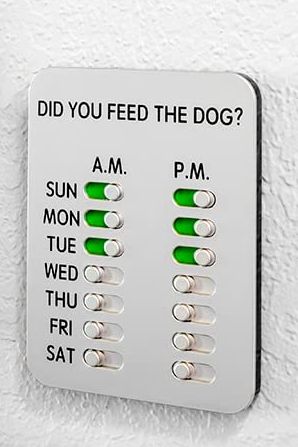 Did You Feed the Dog? My husband will feed the dog and then go lay golf – some of the time! Then I feel bad if the dog looks hungry and will feed her. This will eliminate fluffy from getting 2 breakfasts! Genius!
Furbo 360 degrees Dog Camera –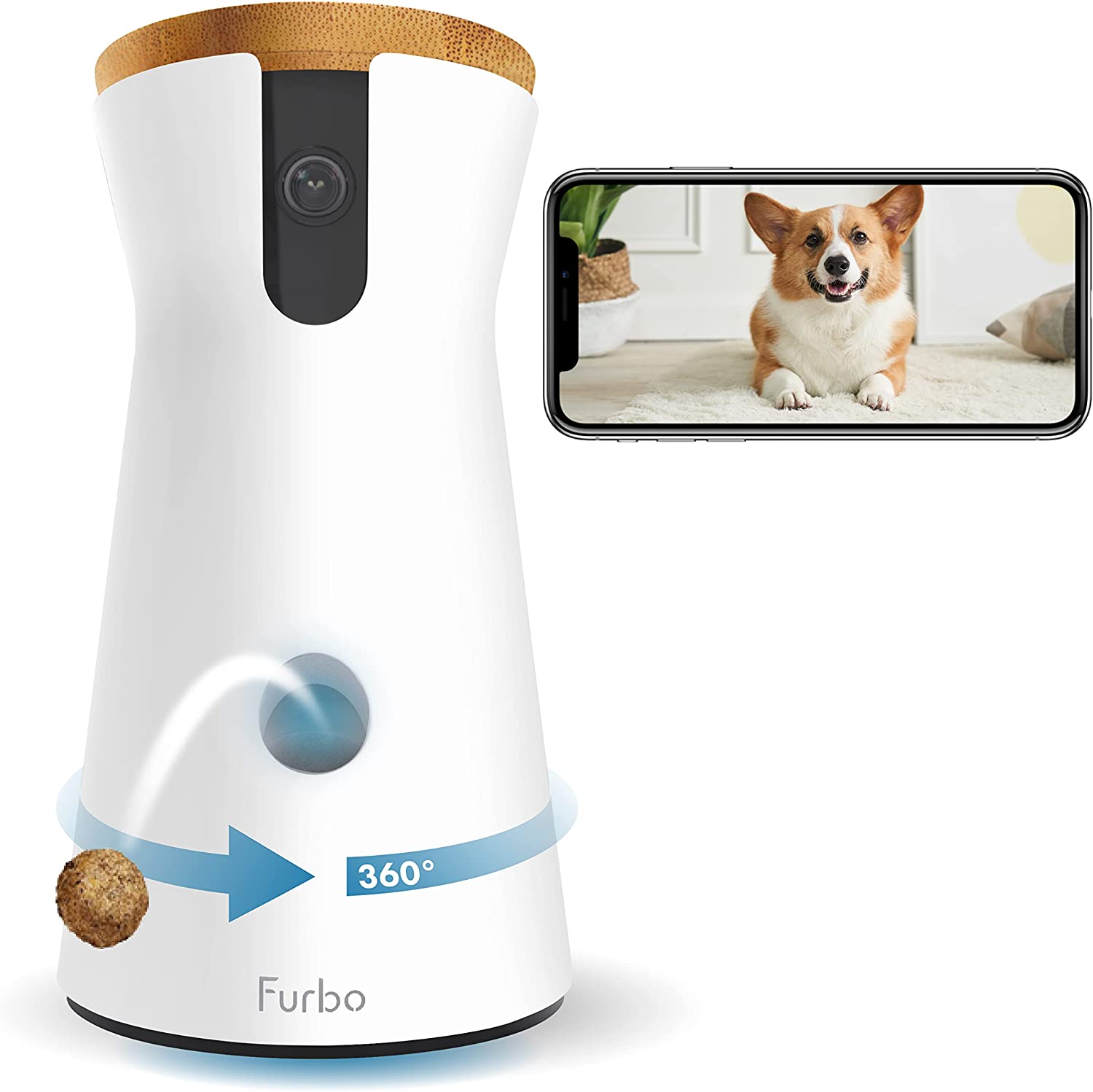 How cool is this! [New 2022] Rotating 360° View Wide-Angle Pet Camera with Treat Tossing, Color Night Vision, 1080p HD Pan, 2-Way Audio, Barking Alerts, WiFi, Designed for Dogs.
Toss a treat to your dog via the free Furbo iOS/Android app. All new Treat Toss allows you to adjust treat size to suit your dog's needs. Fill Furbo with your dog's favorite treats to use as a reward, or as a distraction for symptoms of separation anxiety like pacing, barking or licking.
Can't wait for this to come in!
fouFIT Paci Chew Smile Squeaky Dog Toy! It's going to be hilarious! For Me!! Available at Chewy